At the junction of Friedensburg Road and Old Spies Church Road, about a half-mile past the former Stony Creek Mills in Lower Alsace Township, stands an interesting stone structure that prior to enlargement had been a horse stable. Before that, it was Ancona's School.
In the days it served education, this was a modestly-sized one-room building. At the time it was built, probably in the 1850s, this locality was part of Alsace.
A few weeks after his 80th birthday in 1904 Sydenham Elnathan Ancona (for military service popularly known as Maj. Ancona), accepted the invitation of Miss Loulae (Lulu) Herr to speak to her pupils and parents at an evening program held at Ancona School. His talk was to deal with education as it existed there when he was a lad.
Incidentally, the building carried the Ancona name as the major's father once owned land in the vicinity, including the lot where the schoolhouse was erected.
Below: First Public Schoolhouse – The Ancona School was closed when the former lower Alsace Township School Board constructed this Victorian building at 1540 Friedensburg Road in Stony Creek Mills.  Initially, three teachers taught all subjects from grades one to eight. Just before the school closed in 1929, Marion Betz, Evelyn Haag and Martha Guckert taught grades one through four in the building.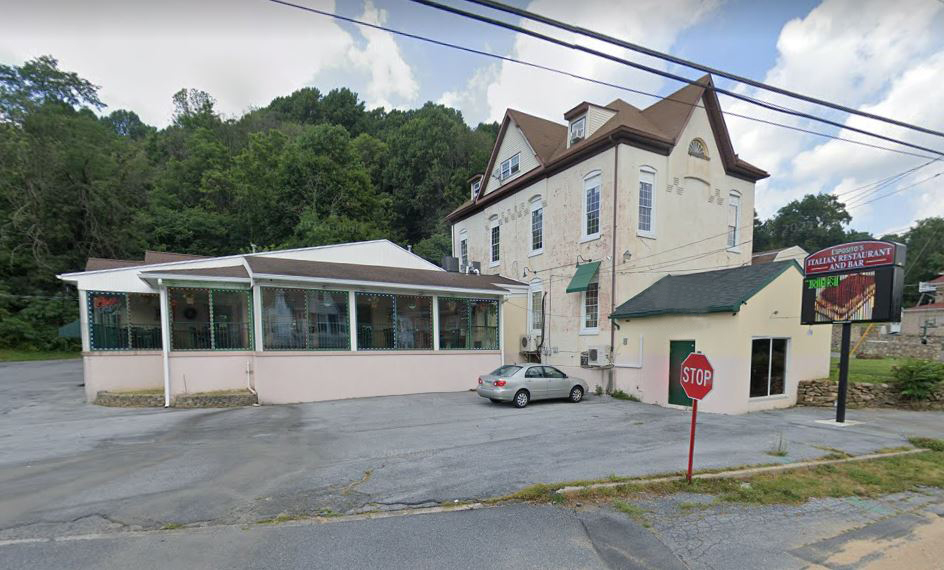 Below: Sydenham Elnathan Ancona (November 20, 1824 – June 20, 1913) was born near Lititz, Pennsylvania. He moved to Berks County, Pennsylvania, in 1826 with his parents, who settled near Sculls Hill, Pennsylvania. He attended public and private schools, and taught school. He moved in 1856 to Reading, Pennsylvania, where he entered the employ of the Reading Company and served as a member of the Board of Education.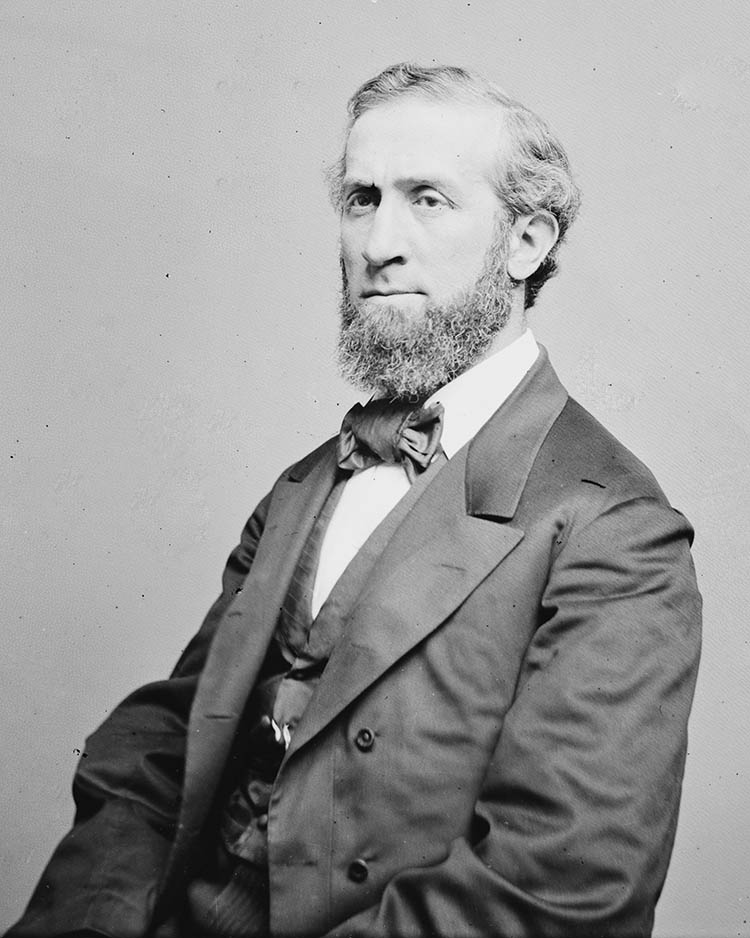 Ancona was elected as a Democrat to the Thirty-seventh, Thirty-eighth, and Thirty-ninth Congresses. He was an unsuccessful candidate for renomination in 1866.
After leaving Congress, he became engaged in the trust, fire-insurance, and relief-association businesses in Reading.
He was engaged in banking and in the insurance business until his death in Reading in 1913. He is interred in Reading's Charles Evans Cemetery.