Ciotti Markets was started by the Ciotti family in their Summit Avenue home in Millmont in 1937. Their first full-fledged supermarket opened in 1947, at 330 Summit Ave.
Below: Former Ciotti Market location at 330 Summit Ave., West Reading, PA.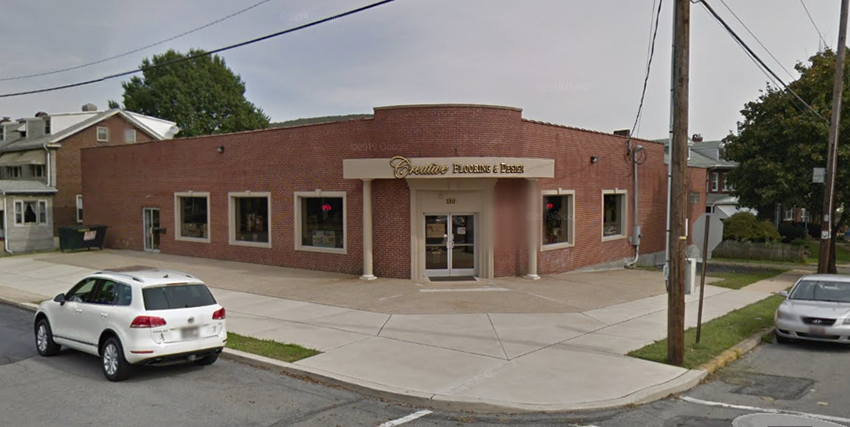 Ciotti's Markets was known in its heyday for its baked goods. They had what they called Dial-a-Cake. They made a lot of wedding cakes and sheet cakes.
Such old-time grocery tasks included ink-stamping prices on cans and redeeming soda bottles for a nickel at the Greenfields Ciotti's on Route 183.
By 1971, Ciotti's closed two of its locations, its original Summit Avenue supermarket and one at Fourth and Greenwich streets.
Ciotti's maintained other sites for another decade, Temple (at 4301 5th Street Highway, formerly Daly's Supermarket), 2001 Bernville Road, Greenfield, 2320 Penn Avenue, West Lawn, Kissinger Market at 828 Penn Street, and at Ninth and Pike streets, where in 1973 it had taken over the former Cassel's grocery store. Opening in 1956, it featured 13,000 square feet of floor space.
Below: Former Ciotti Market location at 4301 5th Street Highway, Temple, PA.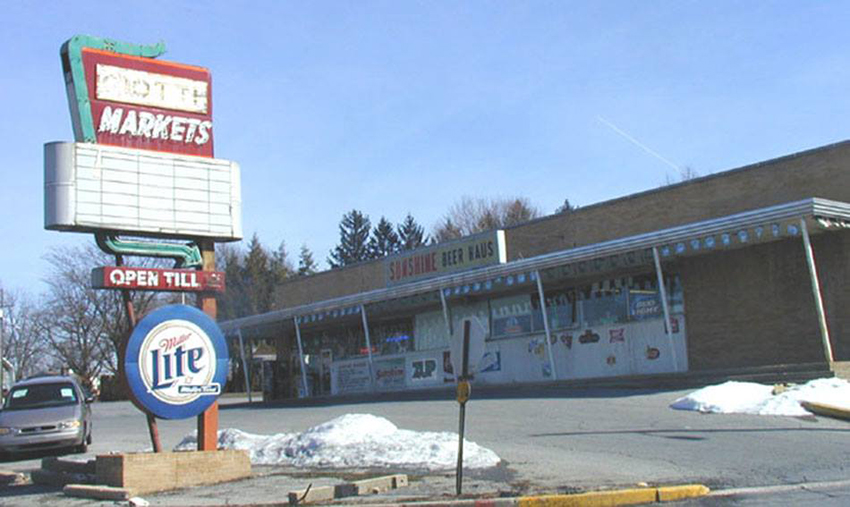 By the 1980s, Ciotti's was out of the supermarket business and a budding Redner's chain had taken over several of its locations.